"Wedding Galleries"

Tracey + Marty
Elle + Chris
Tracy + Greg
Sue + Damon
'Every human encounter is a unique moment that can never be repeated in exactly the same way'.

All weddings are different and as individual as each couple.
I prefer to offer an À la carte service where you tailor your photography requirements to suit your budget.

My Wedding coverage is based on a flat fee then you simply add what you like, please feel free to discuss your requirements.

• All day coverage, covering bride getting ready and groom if he is near by, until end of reception activities.
• Unlimited photographs taken on day.
• Images are supplied on disc as full sized digital image files (TIFFs, are loss-less and are ideal for archiving) and web sized image files (JPEGs) to share online or email your family or friends.
• Images are fully processed (Colour corrected and balanced - "Photoshopping" available at extra charge) and are ready for print.
• All images are supplied in colour and black and white (Monochrome)
• An image gallery is hosted on my web site for 2 months after the wedding which is password protected or not (your choice).
• Complimentary "Engagement Session". This is where we get to know each other and you could use the images to create a guest book or a display for your family and friends to sign and offer their "Best Wishes".

Garry Burton Wedding Photography starts at $900.00 (GST exclusive)

• Handcrafted Leather 20 page Album ~ start at $600
• Handcrafted Acrylic 20 page, 11"x14" Album ~ start at $800
• Extra pages ~ $20
• A4 Guest Book ~ start at $350
• Enlargement from your "Engagement Session" ~ start at $200
• A4 magazine style album for the parents ~ $400
• 11"x14" to 40"x40" Acrylic wall enlargement on Archival metallic paper ~ $450-$700
• "Trash the Dress" photo-shoot ~ $350
• Boudoir photo-shoot before the wedding day ~ $350
• DVD slide show set to your choice of music - $250 (6 copies)

Please do not hesitate to enquire about any other service, the possibilities are endless.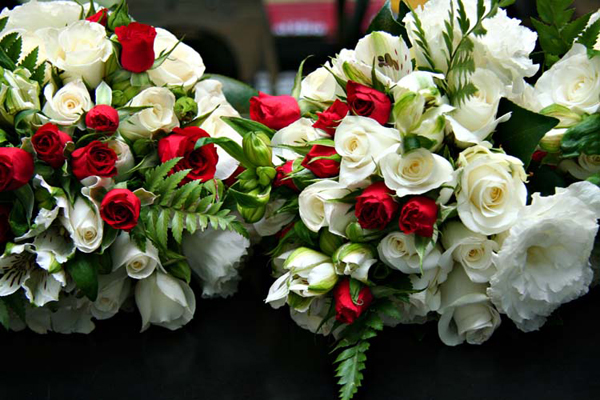 © Garry Burton Photography 2000 ~ 2012 a "Remember Me When You're Famous" production